Ongoing Amigurumi 
Wednesdays: 7:00-8:30PM
$80 for 4 week class
$30 to drop into any one class
Amigurumi is the Japanese art of crocheting and knitting small animals and cute designs!
Join Blixt Sensei in this 4 week course, which will will result in creating your own basic amigurumi figure!
This class follow the "Fundamentals of Amigurumi class', or is open to those who already know knit and crochet basics!
This particular session will guide you in creating an ornament!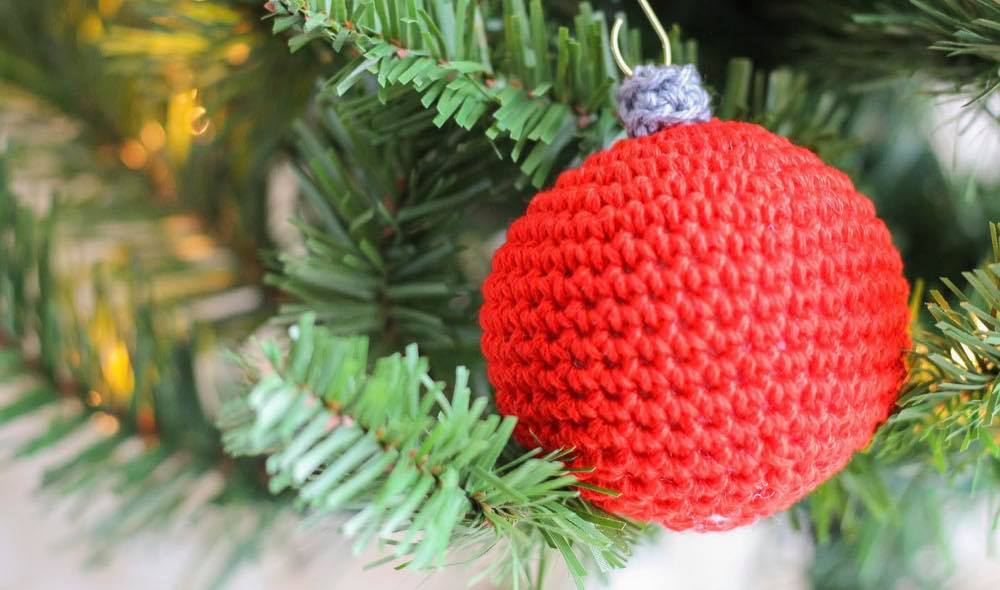 Exact dates: 11/14, 11/28, 12/5, 12/12
Skills you will learn which build on the previous class:


Making Spherical Shapes


Faces/Bodies of Amigurumi Figures


Finishing Techniques


Materials included: Hooks, Yarn, Needles, patterns, handouts and assorted materials (plus a few surprise items)
Preregistration $80
Drop in $30 per session
Age: 14 years of age and beyond
Instructor's Bio: Renée Blixt, MBA has studied crochet, knitting and embroidery from an early age. She is a member of the Crochet Guild, The Knitting Guild Association and the Embroidery Guild of America.
Blixt Sensei has taught for many years, most notably at the School of the Art Institute as well as various other colleges.
She finds these Arts to be a form of meditation and is happy to share this art with the others.